Welcome to Silsbee Oaks Heath Care
Silsbee Oaks Health Care, L.L.P. provides long-term health care, which attends to the emotional, mental, physical, social and spiritual well-being of the residents.
We utilize interdisciplinary clinical teams that include physicians, nurses, therapists, dietitians, social workers and case managers to plan and deliver specialized programs of care.
Silsbee Oaks Health Care, L.L.P. is approved for Medicare and Medicaid and is certified by the Texas Department of Aging and Disability Services.
We invite you to tour our beautiful facility and meet with our admission staff for further information.
Silsbee Oaks Health Care, L.L.P. is a 160-bed facility specializing in the provision of short-term inpatient and outpatient rehabilitation services and long-term care.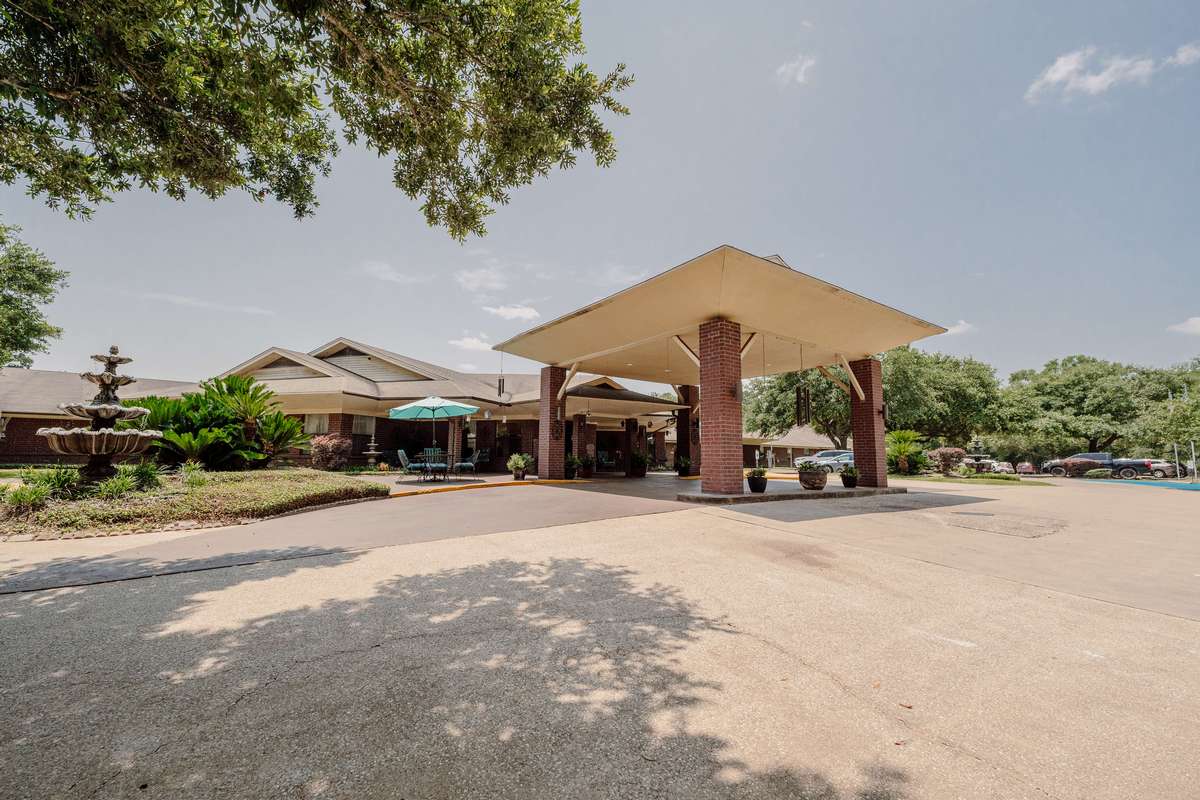 Silsbee Oaks Health Care, L.L.P provides a state-of-the-art environment and a uniquely trained staff to meet the ongoing skilled and sub-acute needs of the residents we serve. Our staff is specially trained to provide services that enhance the quality of life while promoting maximum well-being.
Nursing Home Care & Facilities
Silsbee Oaks Health Care's goal is to provide quality care to each individual resident so they can enjoy their independence in a community with activities in a home-like setting.
Why Choose Silsbee Oaks?
24 Hour Skilled Nursing Care
Attending physician oversees the treatment of all residents
Licensed and Registered Dietitian
Hospice Care
Respite Care
Assistance with activities of daily living (dressing, bathing, grooming, etc.)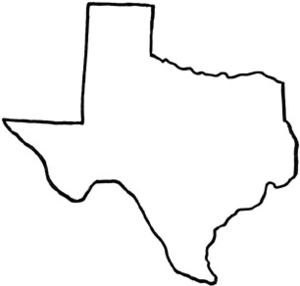 Areas We Serve In Texas
Silsbee Oaks Healthcare proudly serves the Southern Communities of Beaumont, Hardin County, Jasper County, Orange County, Tyler County and Liberty County and surrounding areas.
A long-term care ombudsman helps residents of a nursing facility and residents of an assisted living facility resolve complaints. Help provided by an ombudsman is confidential and free of charge. To speak with an ombudsman, a person may call the toll-free number 1-800-252-2412.